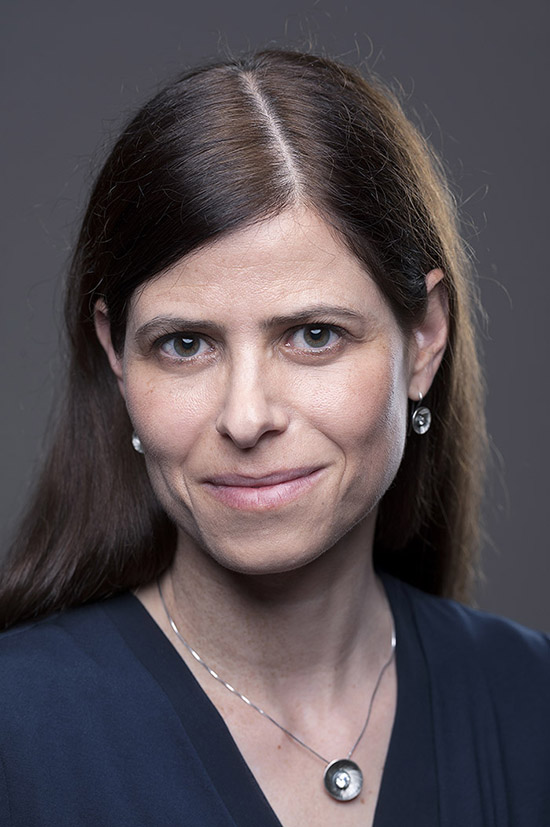 Dr. Silkós Krisztina
It would no doubt look much better for me to introduce myself as someone who, even as a young child, played doctor with her baby dolls and already at the beginning of finding myself set out to become a doctor when I'd grow up. This however, was not the case with me. I only decided relatively late in life – and persuaded somewhat by my parents – after graduating from high school, that I would like to pursue a career in medical field.

After having practiced medicine for nearly two decades now, I can honestly say that I feel truly blessed and thankful for having chosen this line of profession.

The idea of working in the field of children's treatment was formulated in my mind during my university years, perhaps because of the sincerity of children and their specific sense of humour. Thus, it is a great privilege that I worked in the Department of Dermatology of Heim Pál Children's Hospital for 14 years, where I actively participated both in inpatient and outpatient care. During the years spent there, I became the mother of two children, which helped me to understand young children better and empathize with them.
---